Reporters Foundation
In 2010, Paweł Reszka, Wojciech Cieśla, Michał Majewski and Roman Daszczyński got together to support journalism in the Eastern Partnership countries and created Fundacja Reporterów – the Reporters Foundation, one of the first journalistic NGO's in Poland.
In 2010 we decided to help journalists from various post-soviet countries, from Ukraine to Azerbaijan. For the first few years we trained them and we did it well – people who joined the Foundation's projects are now leading journalists in their countries (Kristina Berdinskich, Anna Babiniec, Dymitr Gnap) and have well-known publications on their accounts, such as the award-winning Yanukovych Leaks project.
Investigative journalism is in its greatest crisis since 1989 – is a mantra repeated by many reporters. We believe that the profession of "investigator" is not dying and the role of this profession is special today. Being a watchdog means support for democratic institutions and investigative journalism is a public good. In Poland, this good has been slowly disappearing from the mainstream media. Watching the social and political changes in Central Europe, we came to the conclusion that strong investigative journalism is also needed in our country.
The Foundation has gathered people from various media outlets, our activity here is not related to the publishers we work for on daily basis. In a tiny room, where we could hardly fit a table, we work after hours we spend in our own newsrooms. We train journalists, work with young people who are interested in investigative journalism, share with them our professional skills. Investigative journalism is our passion.
We do not focus only on Poland, but also participate in many cross-border projects. As the only media organization in the country we work with the Organized Crime and Corruption Reporting Project (OCCRP), a well known media network in Europe. We learn new methods that can help to follow what we have always been trying to track: evil, corruption and injustice. 
We are part of the Global Investigative Journalism Network, we advise the European Fund for Investigative Journalism, we work with other international investigative teams. We also coordinate VSquare.org, a network of investigative journalists from the Visegrad countries. In 2021 we created our Polish medium, FRONTSTORY.PL.
WHAT WE DO
The Reporters Foundation is an organization of investigative reporters. We fight for the quality of this genre of journalism and independence from politics. We work with the most important, independent journalistic organizations in Europe.
TEAM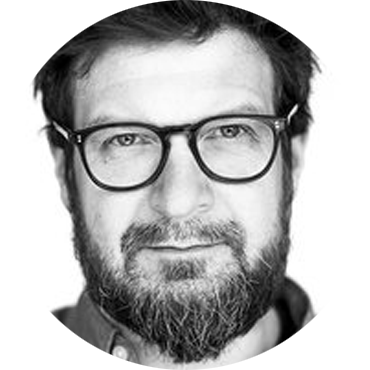 Wojciech Cieśla
Wojciech Cieśla is an investigative journalist since 2012 working with Newsweek Polska magazine. He is one of the founders and president of the Reporters Foundation, member of the international Investigate Europe team. Previously he held various positions at Gazeta Wyborcza and Rzeczpospolita dailies, as well as the investigative desk of Dziennik daily. Nine-times nominated for the Grand Press award for investigative journalism, winner of its 2009 edition; twice nominated for the Fikus Award and Mediatory Award, he is also the laureate of the Andrzej Woyciechowski's Prize of 2005. In 2016 he was shortlisted for the prestigious European Press Prize for investigative journalism.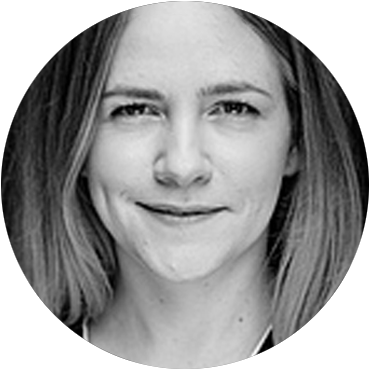 Anna Gielewska
Anna Gielewska is a journalist at Wprost weekly magazine and a political commentator. She has been covering politics for almost 15 years, in leading Polish newspapers (Rzeczpospolita, Dziennik and Dziennik Gazeta Prawna). She also worked as a TV journalist at TVN and TVP and as an anchor for political show at Superstacja TV. Nominated for the Grand Press and Mediatory Awards. Academic journalism teacher at the University of Warsaw. Vice-president of the Reporters Foundation, responsible for international relations.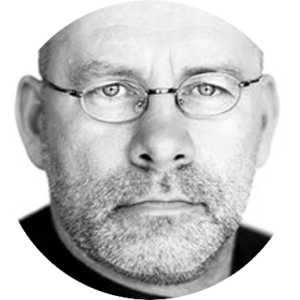 Paweł Reszka
Paweł Reszka is a journalist at Newsweek and one of the founders of the Reporters Foundation. He worked as a foreign correspondent for Rzeczpospolita daily in Moscow, he was also the head of the investigative desk in Dziennik daily and a reporter and a columnist for Tygodnik Powszechny weekly. He is the author of non-fiction books (latest: "Greed" and "Little Gods", formerly "Profession: spy", "Far from love" and "Far from Wawel", written with Michał Majewski). Winner of many journalistic prizes, including the most prestigious ones, like Grand Press for investigative journalism and Andrzej Woyciechowski's Prize. Head of the Reporters Foundation Council.
Edyta Żemła
Edyta Żemła is a journalist at Onet.pl, the largest Polish news website. She graduated history but has been working in the media ever since – in such newsrooms as "Super Express", "Newsweek" and "Rzeczpospolita". She specializes in military stories, in Autumn 2011 she spent 2 months at the Polish military contingent in Afghanistan as a war correspondent. Author of "Zdradzeni" (Betrayed) – a book on the Nangar Khel massacre trial. Coordinator of the Reporters Foundation projects.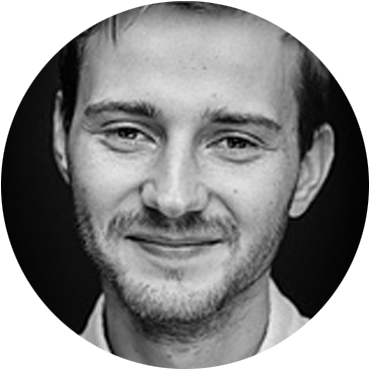 Konrad Szczygieł
Konrad Szczygieł is a journalism student at the University of Warsaw, and since 2016 he has been working as an investigative reporter at OKO.press. In 2016, together with Bianka Mikołajewska, he was nominated for the Grand Press award in the news category. Journalist at the Reporters Foundation.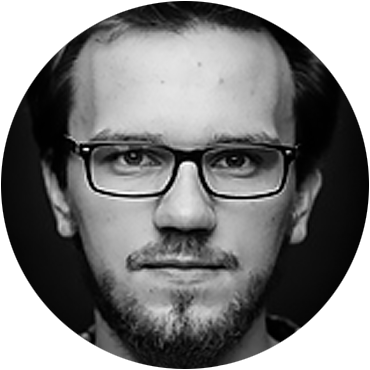 Patryk Szczepaniak
Patryk Szczepaniak is a graduate of journalism, he continues his education in the field of documentary studies at the University of Warsaw. From 2016 he has been an investigative reporter at OKO.press. Focusing of social stories and foreign correspondences. Journalist at the Reporters Foundation.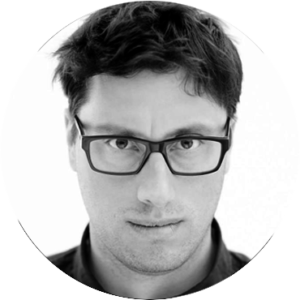 Wojciech Grzędziński
Wojciech Grzędziński is a photojournalist. Winner of the World Press Photo, Visa D'Or, NPPA, Sony World Photography Awards, Grand Press Photo and other photo contests. Author of the Photo of 2009 and Photo of the Decade (2014) in the BZWBK Press Photo competition. Juror of photographic competitions.