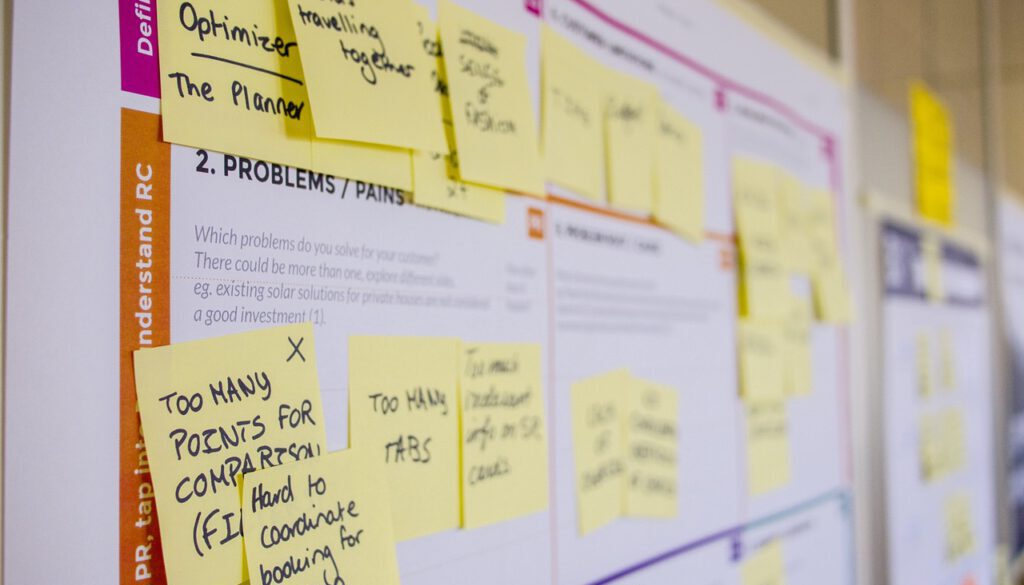 Fundacja Reporterów and its partners from ERASMUS+ project "Media Lab for Bridging Cross-border Gaps" invite trainers, educators and all persons working in the field of media and news literacy, to participate in a free online training: "Educating critical thinking of youth through media literacy. How local communities and initiatives can help".
A series of workshops and presentations will be held on November 26-27th and December 3-4th, 2020.
The training will be held virtually and in English. It is dedicated for participants from Poland, Lithuania, Latvia, North Macedonia, Greece and Cyprus.
The lead topics for each of the days:
November 26th: Media involvement in media literacy. Best international benchmarks and how cooperation between media and educators can be better
November 27th: The challenges of teaching: local communities, pandemic, digital overload. Here's a practitioner that can tell you
December 3rd: Disinformation campaigns on social media. How local communities are targeted, and what can be done about it
December 4th: Teach and engage. How can social media and local reality be used to engage students in critical thinking
Read the full program here.
The participants are expected to join the training online at 3 p.m. each of those days. Before that, additional materials and tasks and recommendations for individual work will be shared.
If you are a teacher, here are some presentations on media literacy, created in the project, that you can use in your classes: in English and in Polish.